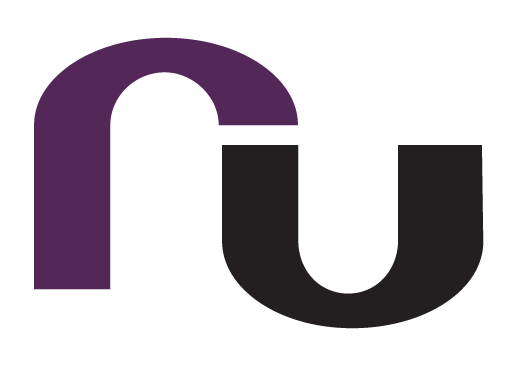 ATHLETICS
Announcements
Parent-Athlete Meeting 2021
If you missed the parent meeting for students participating in athletics on August 25th,
click on this lin

k
to go over the information you may have missed
Business Sponsorships!
Promote your business by advertising with Rincon University Athletics. RUHS hosts an estimated 18,000 sporting event visitors each year and an average of 22,000 cars drive by Swan Road each day.
Contact Laura Grijalva by email
from our PTA if interested in finding out details or call the Athletics Office at 520-232-5908.
Annual Sports Passes
Avoid the lines by getting your game tickets or $30 annual pass in the finance office! The annual sports pass is good for all regular season home events including Football, Basketball and Volleyball. Please remember no bags or outside food will be allowed in the football stadium.
Rincon University Athletics
2020-2021 Registration to Open June 1
Online registration and a current physical must be submitted to the athletics office prior to participation in the sport. Please see a link for the registration process and required AIA physical form below. A $65 sports participation fee is due prior to participation in "non-cut" sports or once you have been named to the roster for "cut" sports. Please see link below for online payment or you may pay your participation fee in the finance office. The completed physical form shall be turned in the athletics office upon completion of the online registration and prior to participation. All athletes who are playing sports for the first time in high school must also complete the Brainbook concussion course (see link below) and have a copy of the students birth certificate on file with the athletics office. The following links will be updated by June 1st, 2020.
Student-Athlete Registration Instructions
o Online Registration (Login)
Students enduring financial hardship may apply for this scholarship to cover their $65 participation fee if they qualify for free and reduced lunch and have no F's on their last report card.
Sports
*Winter Sports Begin on November 1st
Quick Links
Purchase an All-Sports Pass for only $30 in the Finance Office.
Support RUHS Athletics with a Tax Credit contribution that you will get back when you file your taxes!
Customize your RUHS apparel here or get gear in the Finance Office.
Did you miss our Parent-Athlete meeting? See what was covered with above link.
General Information on all TUSD Athletics and Fine Arts.
Find schedules, state tournament information, rankings and more for the entire state.
RU Athletics Sponsors
Jimmy John's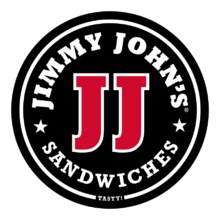 Leber Orthodontics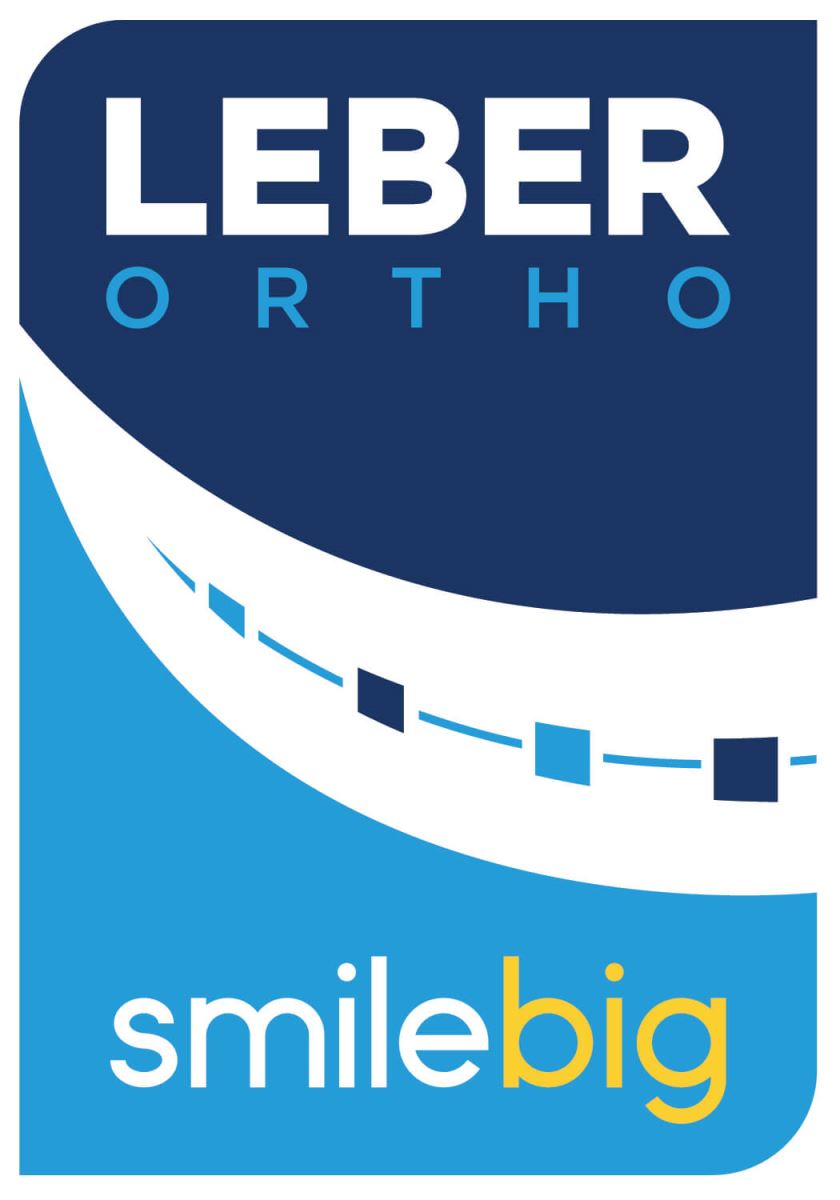 Tucson Orthopedic Institute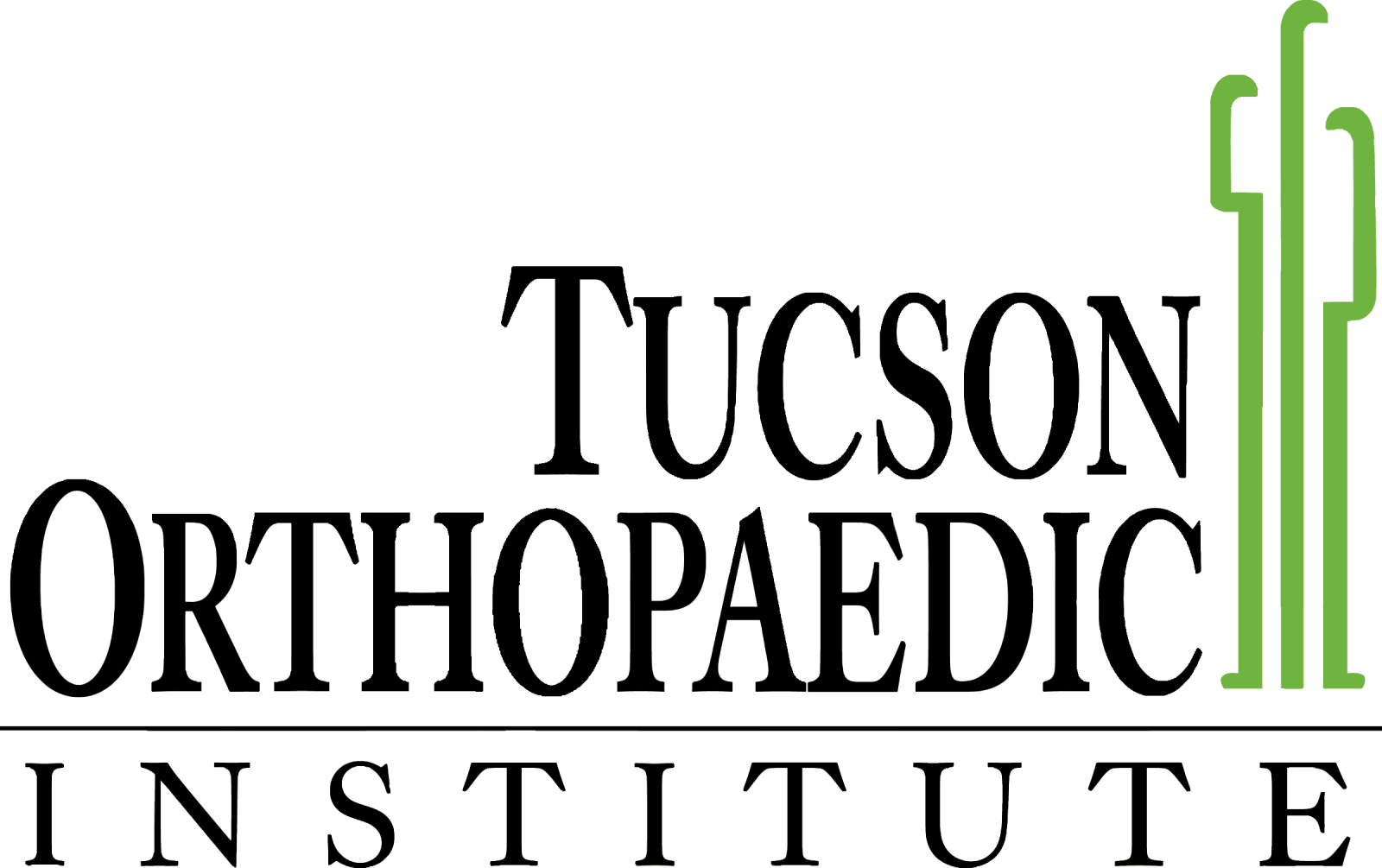 Dennis McEvoy-Ranger Foundation



Broadway Smiles Dentistry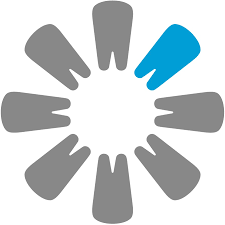 Rincon PTA - Laura Grijalva



A Place Called Home